COMEDY
POETRY
MUSIC
& WINE
Back for its second year, Marin Suites invites you to join our Comedy, Poetry, Music & Wine Event. Enjoy live entertainment from up and coming artist while sampling wine from Rodney Strong Vineyards. Event is free for all guests on select dates in 2023.
Friday, June 30th
4:30 - 6:30pm
(details coming soon)
Friday, August 18th
Friday, October 20th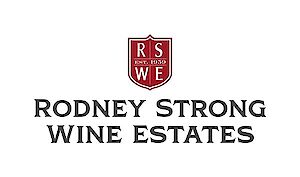 *Must be 21+ of age to sample wine.